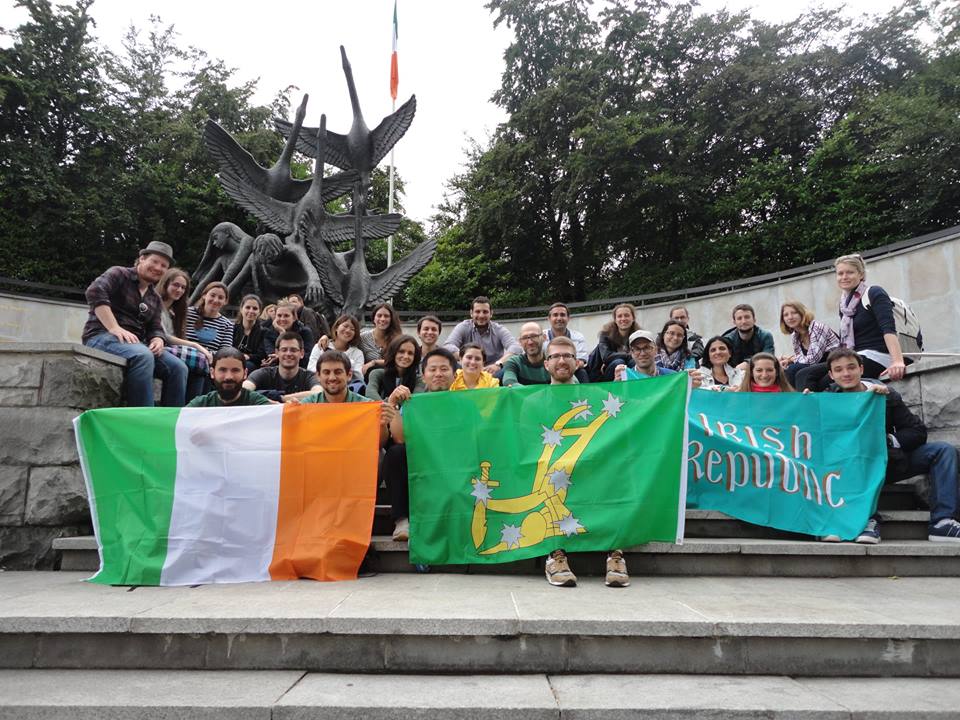 2016 sees the centenary of the 1916 rising, one of the most important events in the struggle for Irish independence. This tour retraces the steps and recounts the events of Easter week in 1916. It includes a synopses of the years leading up to the rising and outlines the effects of what happened, in the short and long term. The aim of this tour is not to lecture visitors with details but to engage people with a sense of the times, the why and how of the story, what caused it, and what happened after? This is about getting under the skin of the 1916 rising. Highly recommended for visitors to Dublin throughout 2016.
About 2.5 hours total covering about 2.5 km at a leisurely pace.
The tour is family friendly and suitable for all ages.