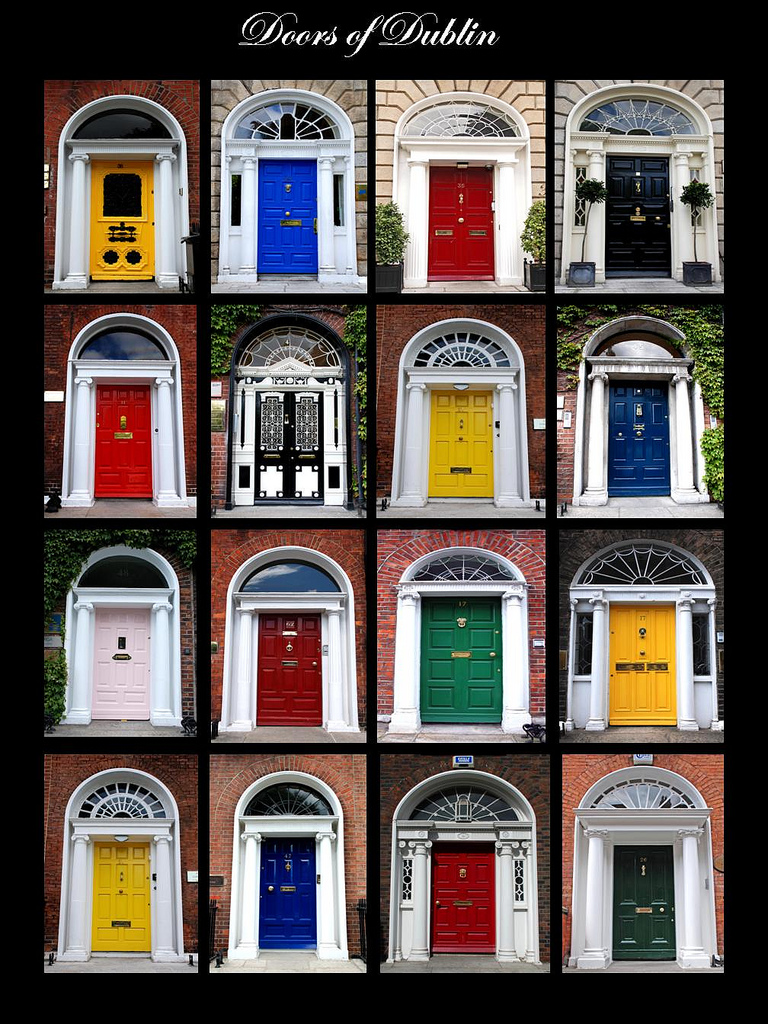 Dublin's Georgian architecture is world famous.
These "new" suburbs were home to some of the wealthiest and most famous people in the city during Dublin's Golden Age of the 18th and 19th centuries.
Discover the finest red brick houses, colourful doorways,
decorative windows and learn about the people who lived here,
and why it was almost destroyed!
Tour starts at Stephen's Green and includes
Fitzwilliam square, Merrion Square, Baggott street,
Mount Street, Ely Place, Government Buildings and Trinity College.