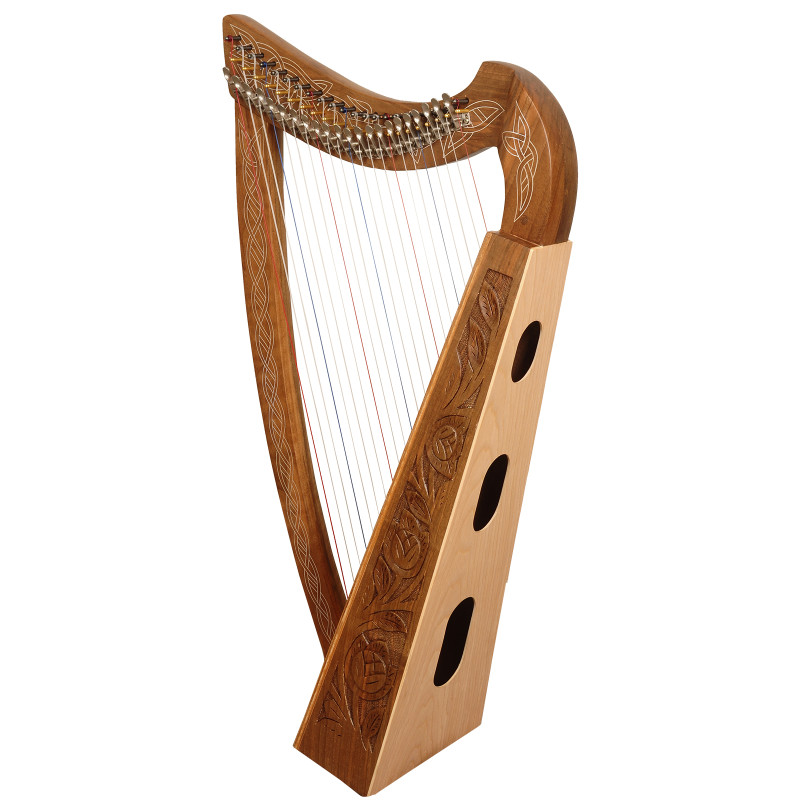 Ireland is the only country in the world
to have a musical instrument as its national symbol!
Music is everywhere in Ireland and especially in Dublin.
It's in the homes, on the streets, in the bars
and in the hearts and souls of the people.
Some of the city's most prominent monuments are of song writers
and even of the songs themselves.
Many of the rebels of 1916 were musicians and wrote songs for the Easter Rising.
This tour is a fascinating insight into the role of music in Irish life
and the importance of music to Dublin city.
Covering music and songs in ancient Irish myths and legends
all the way up to the buzzing music scene in Dublin today
and everything in between including the traditional Irish instruments, the most influential musicians and some world famous contemporary bands.
Hosted by one of our professional musicians this tour provides plenty of inside knowledge and personal anecdotes along the way.