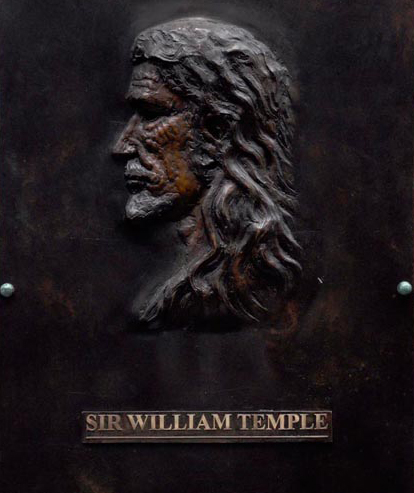 Pubs, Pubs, Pubs!
But there's more to Temple Bar than meets the eye.
A bustling port district in the 1700s, before that a rich man's garden,
once a viking village, part of it was even under water
and it was almost all knocked down to build a bus station in the 1970s!
This tour will uncover so much more than just pubs
…..but yes, we'll see lots of pubs too.